Hate crimes have surged nearly 20 percent during the administration of President Donald Trump, according to a new FBI report on hate crime statistics. The report also shows that hate-motivated murders, largely committed by white supremacists, spiked to their highest number in 28 years.
The FBI's annual reports on hate crime statistics show that hate crimes have increased from 6,121 incidents in 2016 to 7,314 in 2019, a 19.49 percent increase.
Hate-motivated murders spiked to a total of 51 in 2019, the highest number in nearly 3 decades, according to an analysis of the FBI's data conducted by the Center for the Study of Hate and Extremism (CSHE) at California State University. The next-highest number of hate-motivated murders occurred in 2018 with 24 murders. The third-highest number occurred in 1993 and 1995, with 20 murders happening each of those years.
The 2019 tally of total hate crimes represents the highest level reported by the FBI in almost a decade. The second-highest annual total of hate crime incidents in the last decade occurred in 2010 with 7,699 incidents.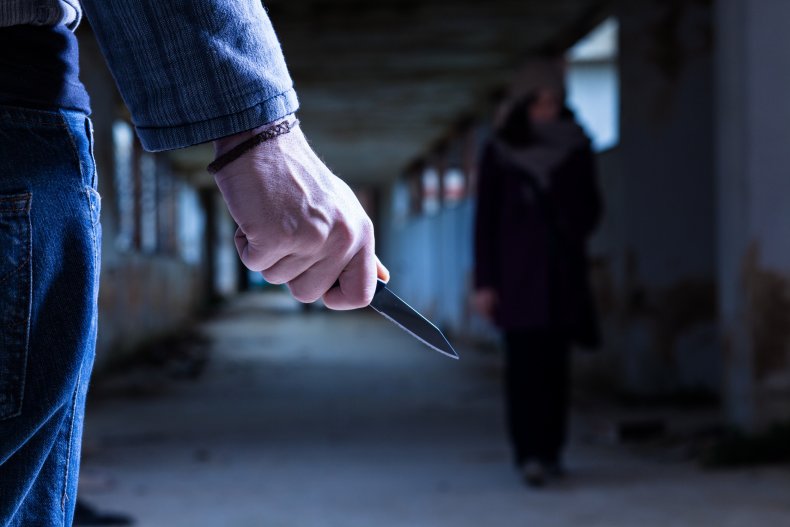 Of 2019's hate crimes, 57.6 percent were motivated by race, ethnicity or ancestry; 20.1 percent were motivated by religion; 16.7 percent were motivated by sexual orientation; 2.7 percent by gender identity; 2 percent by disability and 0.9 percent by gender.
These percentages all fall within 2 percent points of previous totals reported by the FBI over the last four years.
A majority of the hate crime incidents occurred in California, New York, Washington, New Jersey and Texas.
The greatest increases happened amongst Black people, Jewish people, gay men and Latinos. While a majority of the crimes involved assault or destruction or vandalism of property, the next most reported type of hate-motivated crimes were theft and robbery.
The CSHE found that 39 of the 51 hate-motivated murder victims in 2019 were killed by white supremacists, including the 23 victims killed in the August 3, 2019 mass shooting in El Paso, Texas. Murders committed by white supremacists have gradually increased under Trump, from 3 in 2016 to 12 in 2017 and then 17 in 2018.
Generally speaking, hate crimes fell during the administration of former-President Barack Obama, from 7,783 incidents in 2008 to 6,121 by the end of his presidency in 2016, a difference of over 21 percent.
The FBI's latest report on hate crimes was compiled using data from 15,588 law enforcement agencies detailing each hate crime's incident, victims, offenders and location. In total, the agencies reported 7,314 criminal incidents and 8,559 related offenses motivated by bias against someone's race, ethnicity, ancestry, religion, sexual orientation, disability, gender and gender identity.
Nikki Singh—a spokesperson with human rights organization, the Sikh Coalition—told Voice of America that the FBI's figures likely lower than the actual number of hate-motivated incidents as targeted communities may avoid reporting incidents to legal authorities for fear of continued discrimination.
Source link