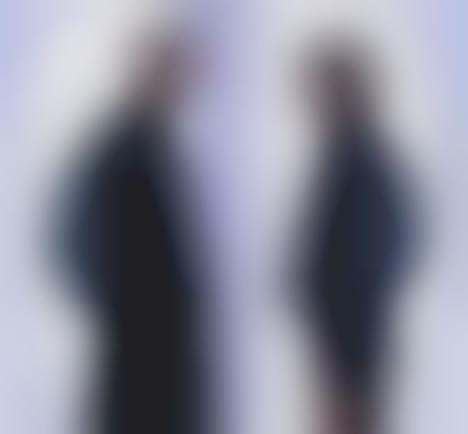 The EVA-P Backpack is a smart wearable accessory 'space-ally' for the future," Creative Director and CMO Anthya Tirado explains.
The EVA-P Backpack is an ergonomically designed accessory created by MAM, an ethical fashion and jewelry brand based in Barcelona. Their minimalist and futuristic backpack is available in two sizes and is made sustainable materials and water repellent cotton, inspired by outerwear. With an adjustable strap system, the EVA-P Backpack adapts to your body as well as your style.
This unisex accessory challenges the conventional with its intriguing silhouette and futuristic design—the EVA-P backpack conforms to you while challenging you not to conform to the world. Instead go beyond it. Take your fashion to the next level with this alluring, adaptive, alien accessory crafted for the adventurous.
Image Credit: MAM
Source link