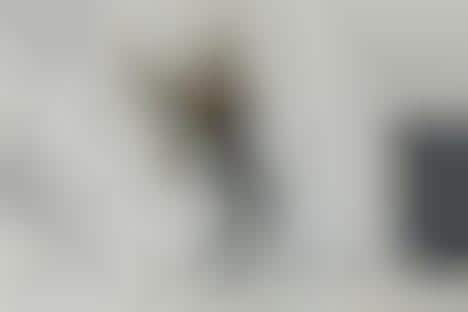 Fabletics and Liza Koshy teamed up to kick off a brand-new collaboration for 2021 and the capsule was created to "reshape your expectations of activewear." The versatile and stylish pieces recognize that people started to first and foremost dress for comfort in 2020 and these styles support the new norm in that sense.
The capsule collection shares wardrobe staples like convertible jackets, reversible sports bras and adjustable pants with a streetwear-meets-athleticwear theme. The styles feature bold pops of color and a few equally loud prints for fun.
The collab is being introduced with a cinematic dance commercial featuring Liza moving in reverse to emphasize that there's no going back to life before comfort.
Image Credit: Fabletics
Source link