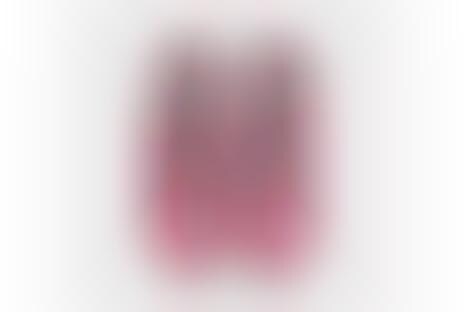 Nike unveiled the 'Desert Berry' colorway for its iconic Air Force 1 silhouette. This sneaker is adorned in red and pink, resembling the skin of a desert berry. The majority of the sneaker, including its upper, eyestay, and eyelets, are covered in a pink suede. The rim of the shoehole is trimmed in a pink furry texture, while the rest of the accents are colored in the much darker 'Burgundy Crush.'
The top of the heel, as well as the tongue and the iconic swoosh logo are made out of faux fur and are colored in Burgundy Crush, a dark reddish color. The midsole is colored in plain white while the lower sole is a traditional rubber brown. Lastly, the insole of the shoe has a grid pattern with decorative floral designs that round out the Desert Berry name.
The Nike Air Force 1 Desert Berry will be available soon at an MSRP of $110 USD.
Image Credit: Nike